To provide you with better Residential Spaces lighting options
A thoughtful combination of ambient, task, and accent lighting makes a room more comfortable—guests stay longer, and routines more enjoyable. In addition to being aesthetically pleasing, many rooms rely on lighting for function. Bright, crisp kitchen lighting provides a pleasant and safe place to prepare meals and entertain friends. Bathrooms are clean and comfortable with dimmable lighting options. OKES selection of home lighting options offers a wide range of bulbs, lamps and residential lighting fixtures, making it easy for you to create functional and aesthetically pleasing residential lighting designs for your home.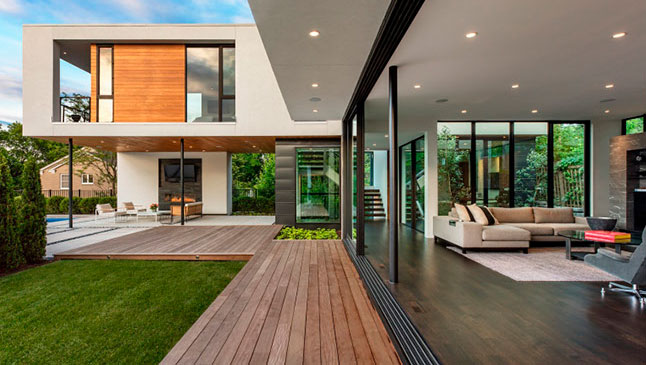 Residential Lighting Options by Room
The kitchen is the heart of the modern home. It's easy to spend hours here, preparing food, enjoying time with your family, and entertaining guests. How does lighting multitask to fit all the varied uses of a kitchen? Smart home lighting options, including mobile dimming and other smart features, make it easy to adapt your home's lighting to whatever life brings.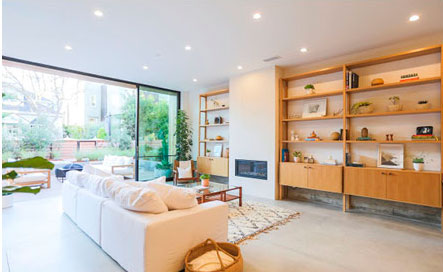 Think of all you do in a single living space. Watching movies, reading books, playing games, chatting with friends and family, and more all happens in this one room, sometimes over the course of only a day. It's important to choose great residential home lighting so everything you do feels comfortable. Pleasant light from floor lamps, ceiling lights, desk lamps, and sconces create an atmosphere that encourages even more quality time with family, friends, and yourself.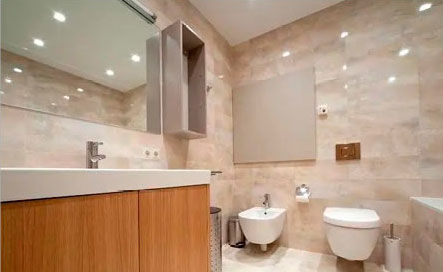 Lighting for wet spaces can be a challenge, but the payoff is always high. Bathroom lighting from OKES creates flattering vanity lighting, ensures safety and comfort with ceiling lights for showers, and dims down for bath time relaxation. Choose from our wide selection of residential lighting fixtures and bulbs to find the best combination of color temperature, brightness, and style for any bathroom design vision.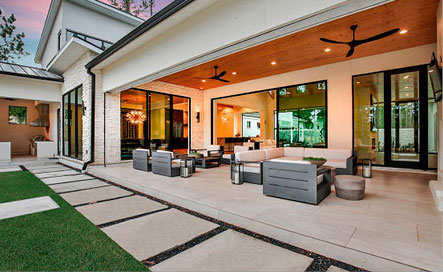 Exterior Residential Lighting
Great lighting isn't just important for the interior of a home. Elevate curb appeal and keep the exterior of yo ur home safe with outdoor lighting options for your home. Front porch sconces act as a warm welcome for guests. Motion detection technology lights up your driveway or back porch automatically when there is movement. Outdoor path lights keep walkways safe for guests while adding personality and flair to your home's landscaping.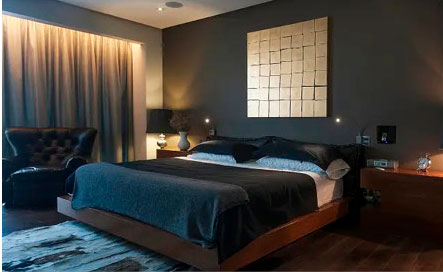 The bedroom is a cozy retreat away from the rest of the world, so why not create a bedroom lighting scheme that reflects that? Warm color temperatures and dimmable ambient light combine style and function, with plenty of light to get dressed each morning and a soft glow for winding down at night. Check out OKES is LED bulbs and bedside fixtures for reading and relaxing in bed.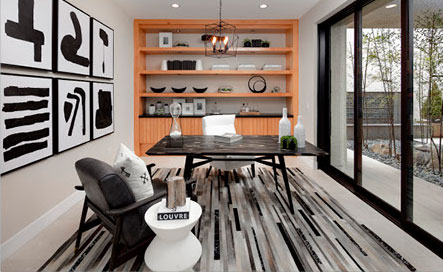 Fresh, bright lighting for home offices inspires productivity and helps delineate between your workspace and the rest of your home. Stay focused, productive, and decrease eye fatigue with OKES is gentle LED bulbs that mimic natural light. Use our home office light bulbs in your desk lamp and revamp your ceiling lights with  healthy, crisp LED light to create the best home office experience.
Choose an energy-efficient, eco-friendly alternative to traditional fluorescent lights for your garage. Often overlooked, quality garage lighting is important for home workshops, storage, and personal safety. LED tube lights from OKES provide even light that won't fatigue the eyes or cause headaches. Plus, they last longer than traditional fluorescent lights, so you can install them and enjoy their crisp, clean light—and low energy bills!—for years to come.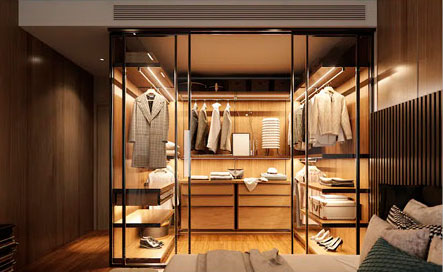 See your clothes and belongings in a whole new light with closet lighting from OKES. No more dark, dusty closet frustrations—getting dressed in the morning can be a breeze with great lighting. OKES is high quality LEDs show clothes true to color, so you can feel confident you and your clothes look great. Light up every corner of your closet with energy-saving LEDs for easier mornings and a more organized space.